September 19-23 | 11am-12pm CST
Join Dayna Del Val for a 5 day FREE online retreat where you can (re)Discover dreams you have long forgotten or maybe never even knew you had...and chart a clear path forward on this new path you want to pursue.
---
By submitting this form, you are consenting to receive marketing emails from: . You can revoke your consent to receive emails at any time by using the SafeUnsubscribe® link, found at the bottom of every email.
Emails are serviced by Constant Contact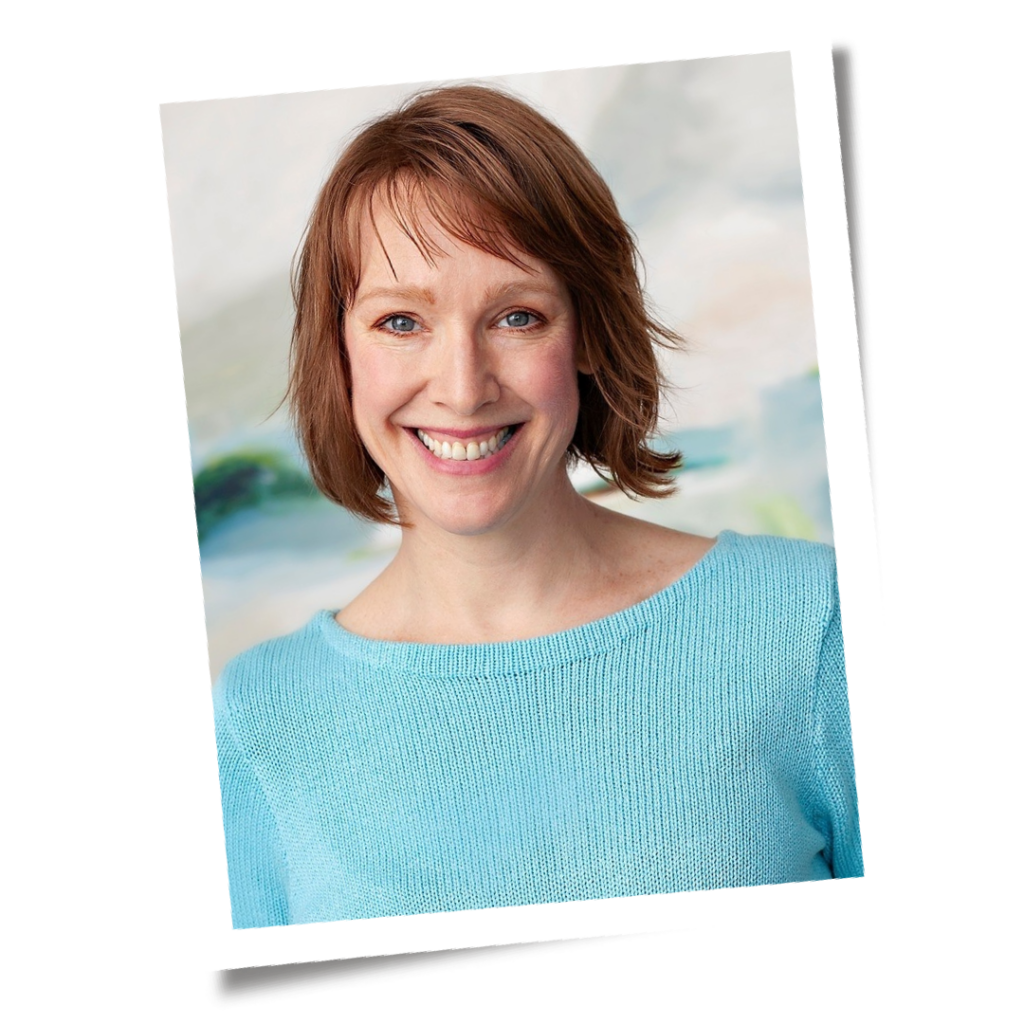 Dayna Del Val is on a mission to help others (re)discover the spark they were born with through her extraordinary blog and newsletter, professional talks and the (re)Discover Your Spark retreats she leads. She'll help you not just identify and articulate your dreams but develop a framework to get going on the pursuit of those dreams—today, in the next few months and for the years ahead. She's at the intersection of remarkable and so, so ordinary, and she bets you are, too. Join her on the journey.